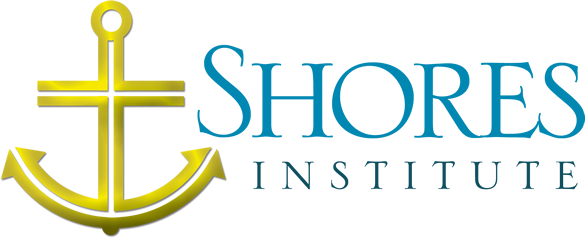 Shores Institute is Dedicated To:
Shores Institute is a new collaborative effort bringing two distinct  streams of expertise together and combining over 35 years of real world accomplishments of the NET Institute and Christian Adventures International.
---
Extending the standard of training excellence from Shore to Shore using contemporary online learning tools and technology.
Preparing you to understand and reach today's global community with specialized knowledge of world religions & diverse cultural environments.
Equipping and empowering servant leaders to help the hurting masses through evangelism and practical works of service.
Revealing how the Biblical principles of Righteousness and Justice are essential to transforming the modern world.
Energizing your mission with an expectation for the supernatural.
---