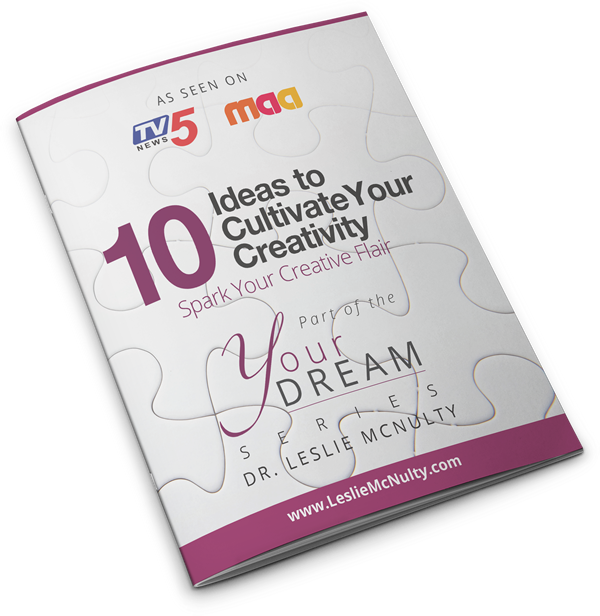 ---

---
---
10 IDEAS TO CULTIVATE YOUR CREATIVITY
---
Spark Your Creative Flair
---
Where does creativity come from? Ever felt like you urgently needed a creative idea, but didn't know where to begin?
---
---
Most people have trouble getting started! This tool enables you to find that creative sweet spot and spark your creative flare!
---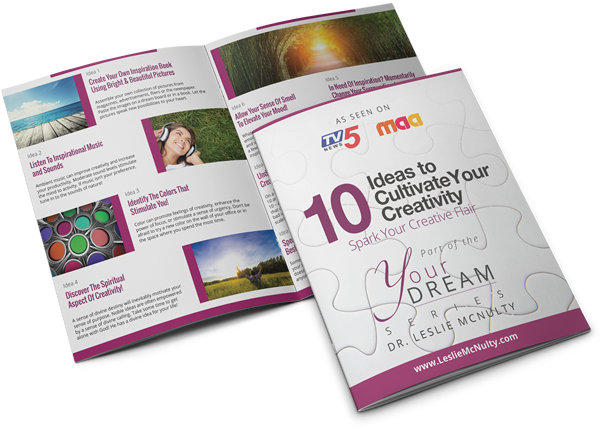 ---
Remember, one Divinely Inspired Idea can change your life forever.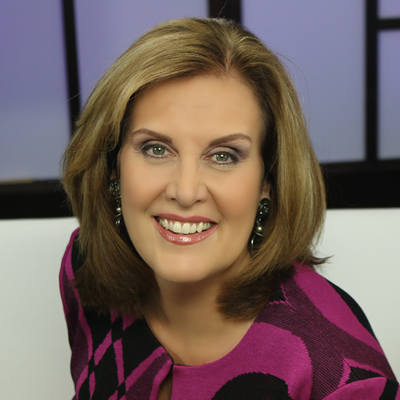 ---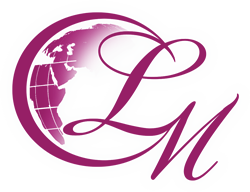 Copyright © 2015 McNulty Media, LLC.  All rights reserved.