Contact Us
Our Special Gift to You!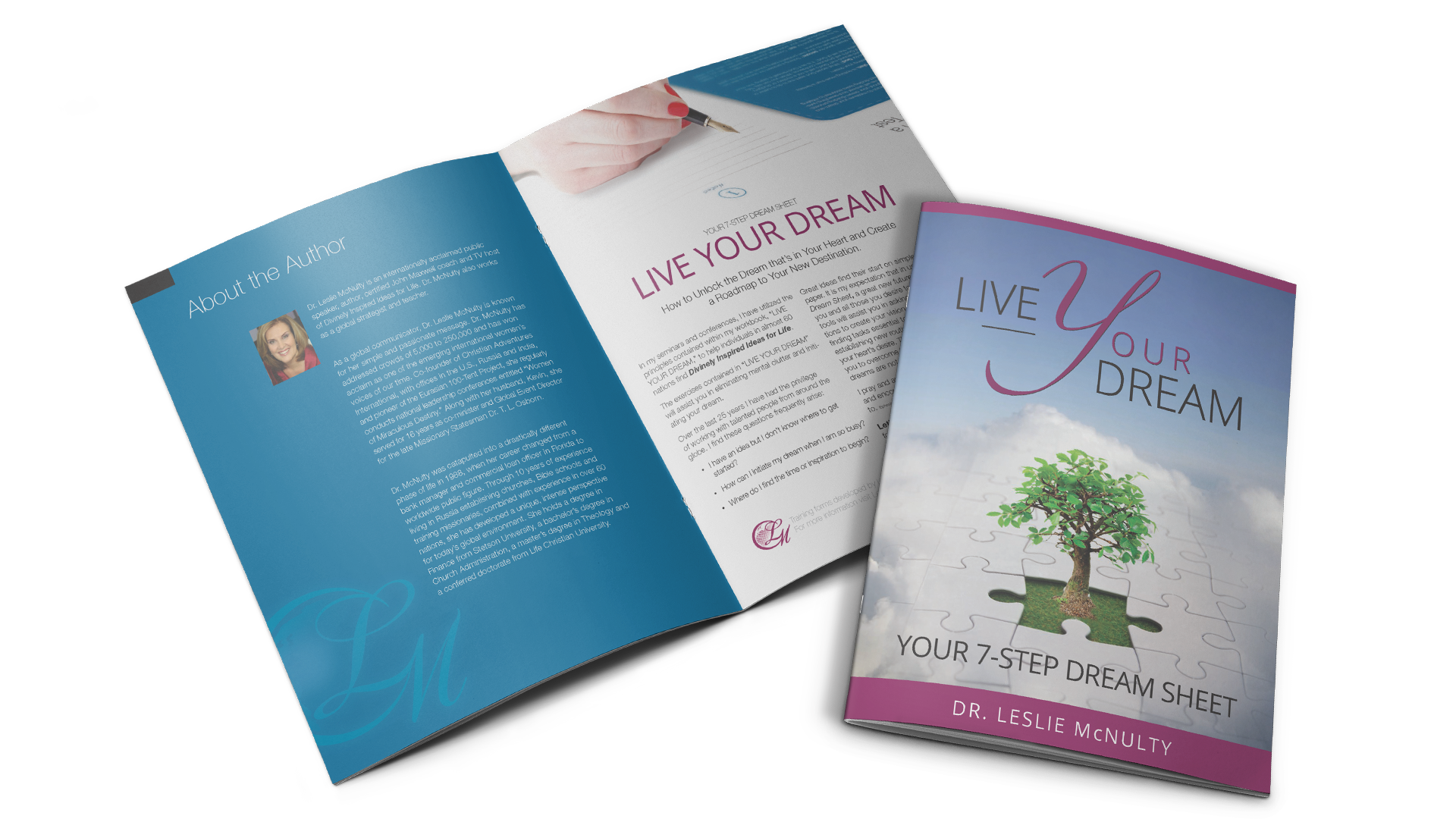 McNulty Ministries, Inc.
USA
PO Box 15136
Daytona Beach, FL  32115
Toll Free: 1-877-TENT-100
---
INDIA
PO Box 304
Guntur – 522004
Andhra Pradesh, India
Tel: 97010 11777
Tel: 0863 2254982
---
---
Get In Touch
We provide several ways for you to reach out to us – by email, phone, regular mail or social media. Connect with us and let us know how we can further help you.
To connect by email, submit your question or comment by filling out the form below. We will quickly forward your remarks to the appropriate department.
Thank you for connecting with us.
Due to the volume of daily emails we receive, our response may take up to 72 hours and we are unable to guarantee a response to every inquiry. We do appreciate your understanding and patience.