---
In my seminars and conferences I have utilized the principles contained within my workbook "LIVE YOUR DREAM" to help individuals in almost 60 nations find Divinely Inspired Ideas for Life.
---
The exercises contained in "LIVE YOUR DREAM" will assist you in eliminating mental clutter and initiating your dream.
Great ideas often find their start on simple pieces of paper and it is my expectation that in utilizing my "7 Step Dream-Sheet", a great new future will be birthed in you!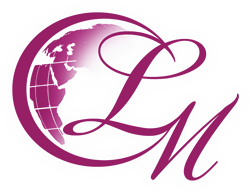 BUY THE FULL VERSION OF LIVE YOUR DREAM FOR

THE SPECIAL PRICE OF $1.99
Discover tools to create your vision statement.
Find tasks essential to initiating your vision.
Create new routines to ultimately realize your heart's desire.
Your Live Your Dream preview
---
Enter your name and email address in the form below for instant access to the ebook: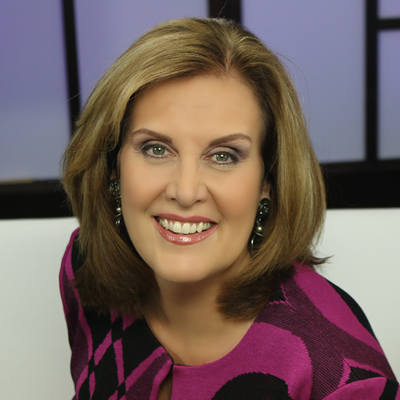 Welcome to LIVE YOUR DREAM! I look forward to working with you and helping you discover your DIVINELY INSPIRED IDEA FOR LIFE!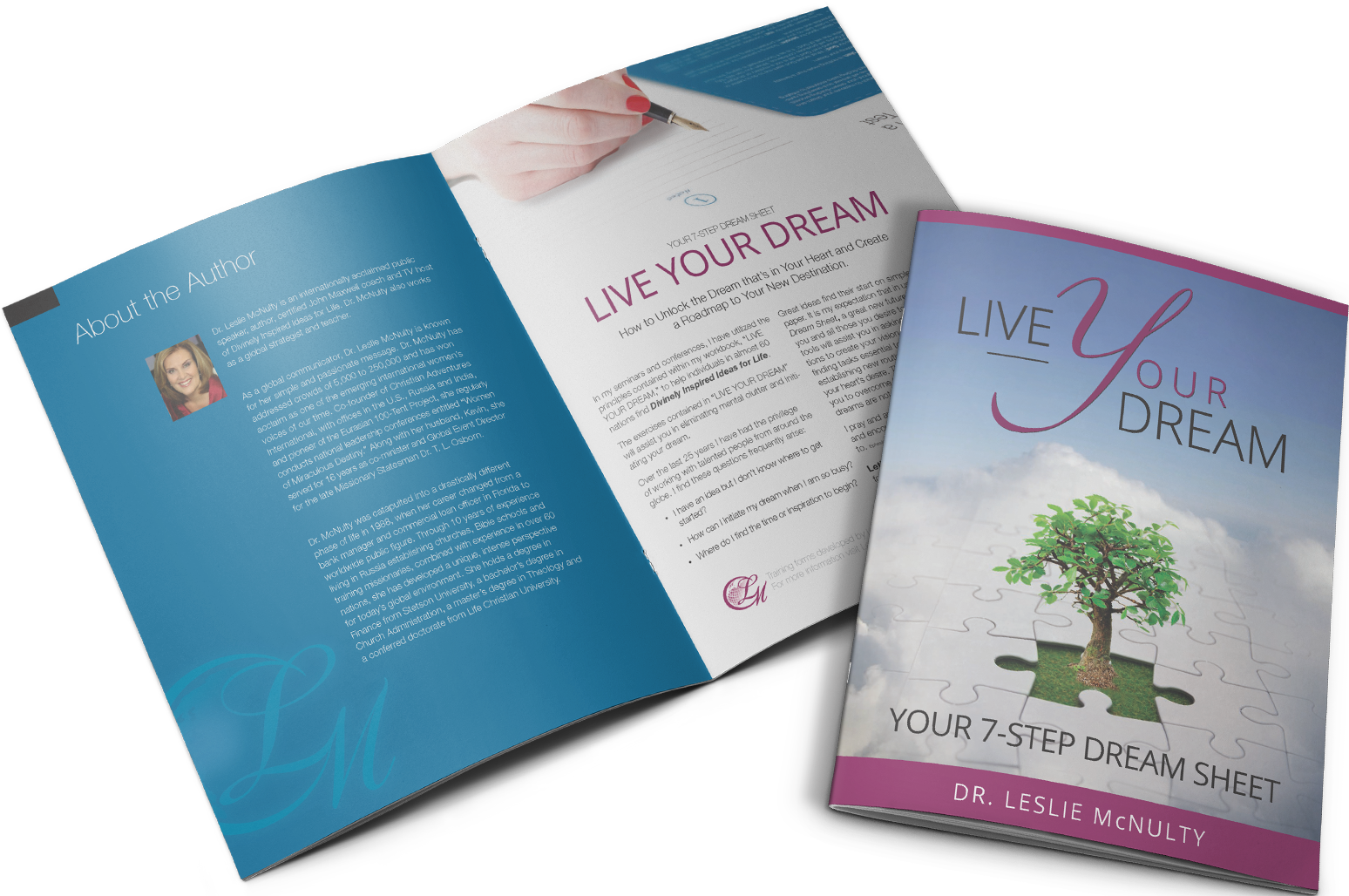 ---
---